We deliver first class Unlimited IT Support and Proactive Management to companies with 5-100 users
Have your problem solved within minutes by an experienced IT Manager and we promise no 1st line juniors to slow the resolution time down.
Find out more...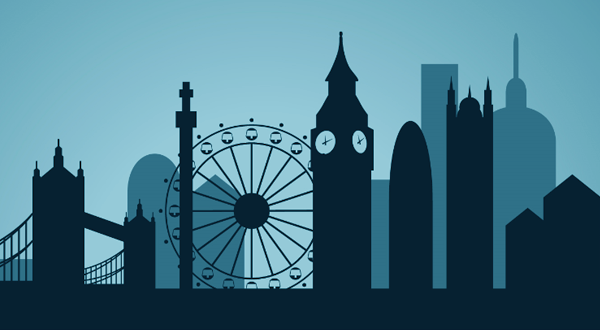 TruOffice is your London IT department. We're a friendly team of IT experts who love technology. It's our job to help make your job easier.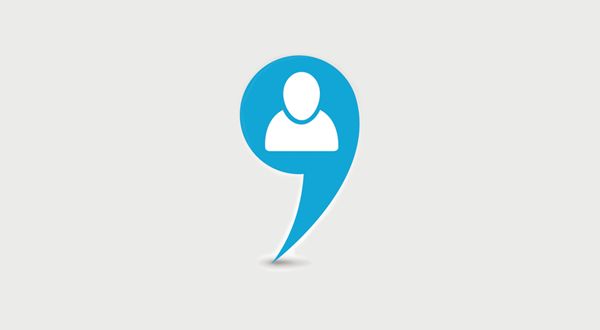 Don"t just take our word for it. Find out what our happy customers have to say…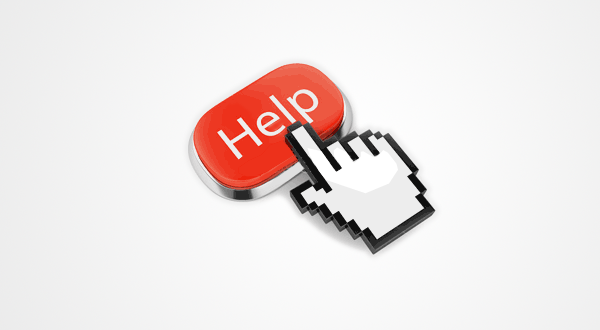 Need instant support? Get in touch now and find out how we can help you.
Our partners
Over the years we have formed great partnerships with the leading technology companies. This has helped us deliver brilliant solutions to our clients at the best possible value. Here is a list of some we are proud to be partnered with: