Are you ready to use and improve your skills and take the next challenge in your IT career?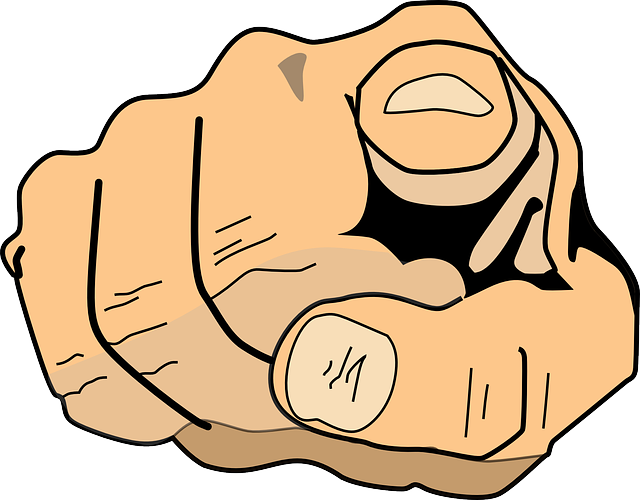 About You
You will be someone who…
Likes a challenge and will not rest until the task is done
Is motivated to further your career in support and cloud technologies
Enjoys improving on systems and processes to benefit the team
Is genuine and honest – possessing a Positive Mental Attitude
Takes ownership, accountability, and responsibility with every action
You will Have…
At least 2 years' second line desktop (and some server admin) and Office 365 Administration experience (you will be tested)
Have in-depth knowledge of Windows 10 and Mac OSX operating systems (you will be tested!)
Microsoft Certifications in Windows OS, Networking Fundamentals or 365 Fundamentals (MS 900 completed exams)
PowerShell scripting
About Us
Our Vision is to improve our clients' IT Security, Availability and Collaboration around the world to deliver a new and exciting modern IT workplace.
We have been providing managed IT support for over 15 years in London on Thames Valley, and looking for the right person to join our Henley on Thames team.
Our clients are SME's that vary in size from 10 employees to 100+ employees
We strive to be honest, committed, motivated in every aspect of our service delivery
You Will Benefit From
Henley-Based office – no regular commute to London
Aggressive personal development and mentoring programme to Cloud solutions architect (or other areas of interest)
Homeworking when required
Unlimited leave (not to be abused)
Pension contributions
Main Purpose of The Role
You will provide specialist desktop/admin helpdesk support to our clients, and include the following daily tasks:
Helpdesk Desktop support
Support the IT Manager on Projects (Office 365 Migrations, Desktop rollouts & Upgrades, VOIP implementations, security implementation and more),
Mentor back-office admin team in knowledge transfer
Look to improve efficiencies in the support to our customers
Create, work and improve internal systems and processes
Like the sound of this opportunity? Like the sound of us? Then send a cover letter only to [email protected] explaining why YOU think this role will be ideal for you.
We'll then be in touch to discuss the next stage.